2019 IEEE 8th Global Conference on Consumer Electronics (GCCE 2019) is an annual international conference sponsored by IEEE Consumer Electronics Society. This is a sister conference of the International Conference on Consumer Electronics (ICCE) in conjunction with CES in Las Vegas, USA.
Carrying forward this successful momentum, GCCE 2019 will bring together top technical professionals from the consumer electronics industry and academia to exchange information and results of state-of-the-art work on systems, circuits, technologies, processes and applications. Attending GCCE 2019, researchers, system developers, and service providers will be able to share their ideas, designs, and experience in emerging technologies.
Please join and experience the power of GCCE 2019!
Thank you! - Arigato!
On behalf of the organization committee, I would like to thank you for attending IEEE GCCE 2019. We hope you enjoyed this conference. Also special thanks to the hard working contributors who produced our conference and made it success!
We will upload the photos of GCCE 2019 on this website. We hope you enjoy them!
The next conference, GCCE 2020, will be held from October 13th to 16th of 2020 at the Kobe International Conference Center, Kobe, Japan. More information will be announced at
We are looking forward to seeing all of you at GCCE 2020!
Takahiro Ogawa, Conference Chair of IEEE GCCE 2019
Photos of IEEE GCCE2019!
Photos of IEEE GCCE2019 can be found here.
Please enjoy the wonderful memories of GCCE2019 in Osaka, JAPAN!
News!
Facebook
Important Dates!
Organized Session Proposal

February 28 March 31, 2019
Entry Deadline for Submission (All Categories)
June 10, 2019 (23:59:59 JST)

2-pages Short Paper Submission

(All Categories)
May 7June 10, 2019 (23:59:59 JST)

Notification of Acceptance

July 10July 22, 2019

Visa Desk Opens (for Accepted Authors)

July 25, 2019

Deadline of Early-bird Registration

July 31August 9, 2019

Deadline of Late Registration

October 5, 2019

Final Paper Submission

July 31August 9, 2019
GCCE 2019
October 15-18, 2019
Paper Submission to IEEE GCCE2019
IEEE GCCE 2019 now opens the EDAS paper submission page!

Call for Papers
IEEE GCCE 2019 covers everything about life electronics. Get the Call For Paper now!

Call for Organized Session Proposals
IEEE GCCE 2019 welcomes Organized Session proposals. Fill the proposal form and be an organizer!

Venue
Conference
Senri Life Science Center
1-4-2, Shin-Senri-Higashi-Machi, Toyonaka,
Osaka,560-0082, Japan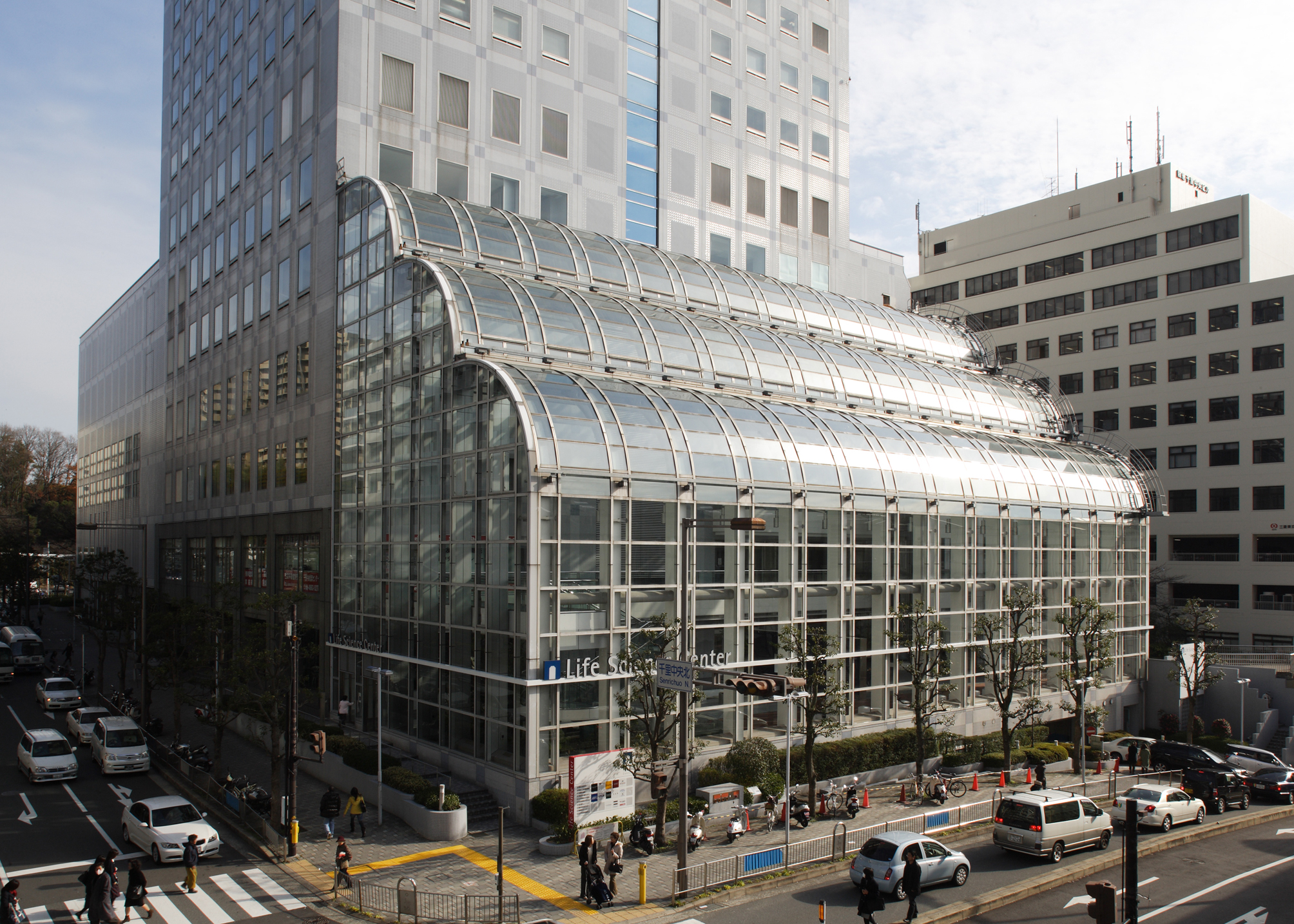 Banquet
HILTON OSAKA
1-8-8, Umeda, Kita-ku, Osaka, 530-0001, Japan