2020 IEEE 9th Global Conference on Consumer Electronics (GCCE 2020) is an annual international conference sponsored by IEEE Consumer Electronics Society. This is a sister conference of the International Conference on Consumer Electronics (ICCE) in conjunction with CES in Las Vegas, USA.
Carrying forward this successful momentum, GCCE 2020 will bring together top technical professionals from the consumer electronics industry and academia to exchange information and results of state-of-the-art work on systems, circuits, technologies, processes and applications. Attending GCCE 2020, researchers, system developers, and service providers will be able to share their ideas, designs, and experience in emerging technologies.
Please join and experience the power of GCCE 2020!
Thank you! - Arigato!
On behalf of the organization committee, I would like to thank you for attending IEEE GCCE 2020. We hope you enjoyed this conference. Also special thanks to the hard working contributors who produced our conference and made it success!
We will upload the photos of GCCE 2020 on this website. We hope you enjoy them!
The next conference, GCCE 2021, will be held from October 12th to 15th of 2021 at Kyoto, Japan. More information will be announced at
We are looking forward to seeing all of you at GCCE 2021!
Thi Thi Zin and Ryota Nishimura, Conference Chairs of IEEE GCCE 2020
Photos of IEEE GCCE2020!
Photos of IEEE GCCE2020 can be found here.
Please enjoy the wonderful memories of GCCE2020 in Kobe, JAPAN!
Important Announcement (lost property)
Someone left these things in the hall. Please contact support by email.
support [at] ieee-gcce.org
| | |
| --- | --- |
| Oct. 16th Room. 502 (TMR(2)) | Oct. 16th (Poster) |
| | |
Important Announcement (COVID-19)
With taking measures to prevent the COVID-19 infection, such as maintaining a social distance and thorough disinfection, IEEE GCCE 2020 will be held the on-site program at the conference venue as scheduled.
For presenters who are prohibited from the business trips and conference attendances by their affiliations or their health conditions, GCCE 2020 is adjusting to allow their on-line or on-demand presentations.
We will hold the on-site conference of IEEE GCCE2020 on October 15th and 16th.
Furthermore, the on-demand conference starts on October 13th.
Thank you for your understanding.
Announcement
- The bus tour has been canceled this year.
Accommodation [Kobe Portpia Hotel]
This is the reservation of Kobe Portopia Hotel, the venue of the banquet.
Conference special rate is applied if and only if you book the hotel from the Registration Site.
-->[Click HERE!]<--
Important Dates!
Organized Session Proposal
March 31, 2020

Paper Entry

(All Categories)
June 30, 2020

2-pages Short Paper Submission

(All Categories)
June 30, 2020

Notification of Acceptance

July 31, 2020

Visa Desk Opens (for Accepted Authors)

July 31, 2020

Deadline of Early-bird Registration

August 24, 2020

Final Paper Submission

August 24, 2020

Deadline of Late Registration

September 30, 2020
GCCE 2020
October 13-16, 2020
Paper Submission to IEEE GCCE2020
IEEE GCCE 2020 now opens the EDAS paper submission page!

Call for Papers
IEEE GCCE 2020 covers everything about life electronics. Get the Call For Paper now!

Venue
Conference
Kobe International Conference Center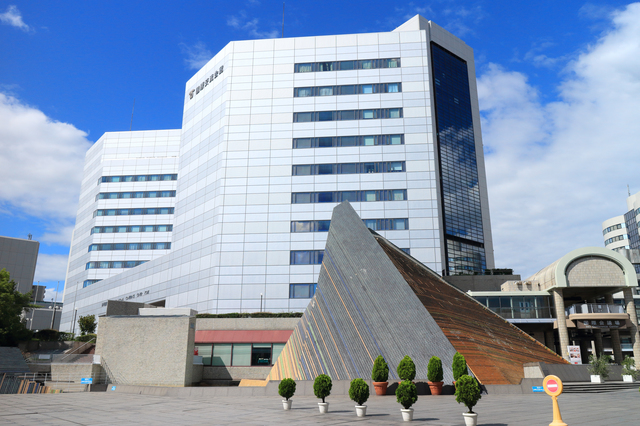 Banquet