2021 IEEE 10th Global Conference on Consumer Electronics (GCCE 2021) is an annual international conference sponsored by IEEE Consumer Technology Society. This is a sister conference of the International Conference on Consumer Electronics (ICCE) in conjunction with CES in Las Vegas, USA.
Carrying forward this successful momentum, GCCE 2021 will bring together top technical professionals from the consumer electronics industry and academia to exchange information and results of state-of-the-art work on systems, circuits, technologies, processes and applications. Attending GCCE 2021, researchers, system developers, and service providers will be able to share their ideas, designs, and experience in emerging technologies.
Please join and experience the powerful synergistic effects of this memorable 10th-anniversary conference, GCCE 2021!
デジタル・シンポジウム
IEEE主催の家電技術の国際会議GCCE2021を10月12日から京都で開催します。
 皆様の温かいご支援によりGCCEは今年10回目を迎えます。その前夜祭として、併せて政府の「デジタルの日(Japan Digital Day)」に協賛して、「デジタル・シンポジウム」をGCCE2021の前日(10月11日)に開催します。
 デジタル分野で国際的に著名な先生方をお迎えして、元気の出る興味深いお話が伺えます。ハイブリッド形式で開催しますので、ご都合に合わせてのご参加をご案内致します。
Facebook
Important Dates!
Organized Session Proposal

April 16 May 10, 2021

Paper Entry (All Categories)

(All Categories)
June 7 June 25, 2021

2-pages Short Paper Submission

(All Categories)
June 14 June 25, 2021

Notification of Acceptance

July 26 July 28, 2021

Deadline of Early-bird Registration

August 10, 2021
GCCE 2021
October 12-15, 2021
Call for Papers
IEEE GCCE 2021 covers everything about life electronics. Get the Call For Paper now!

Call for Organized Session Proposals
IEEE GCCE 2021 welcomes Organized Session proposals. Fill the proposal form and be an organizer!

Venue
Conference
MIELPARQUE Kyoto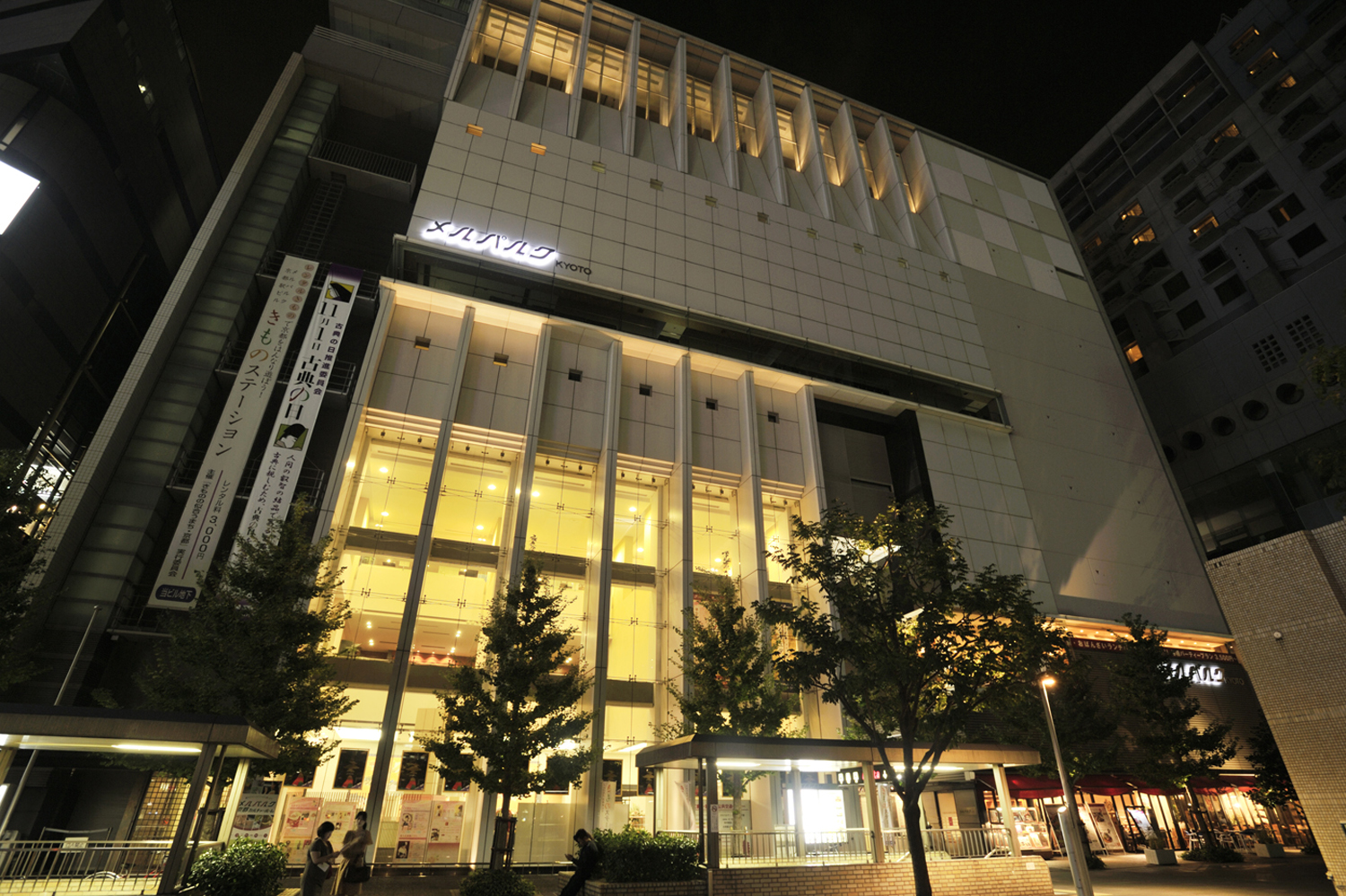 Award Ceremony (14th, October)
HOTEL GRANVIA KYOTO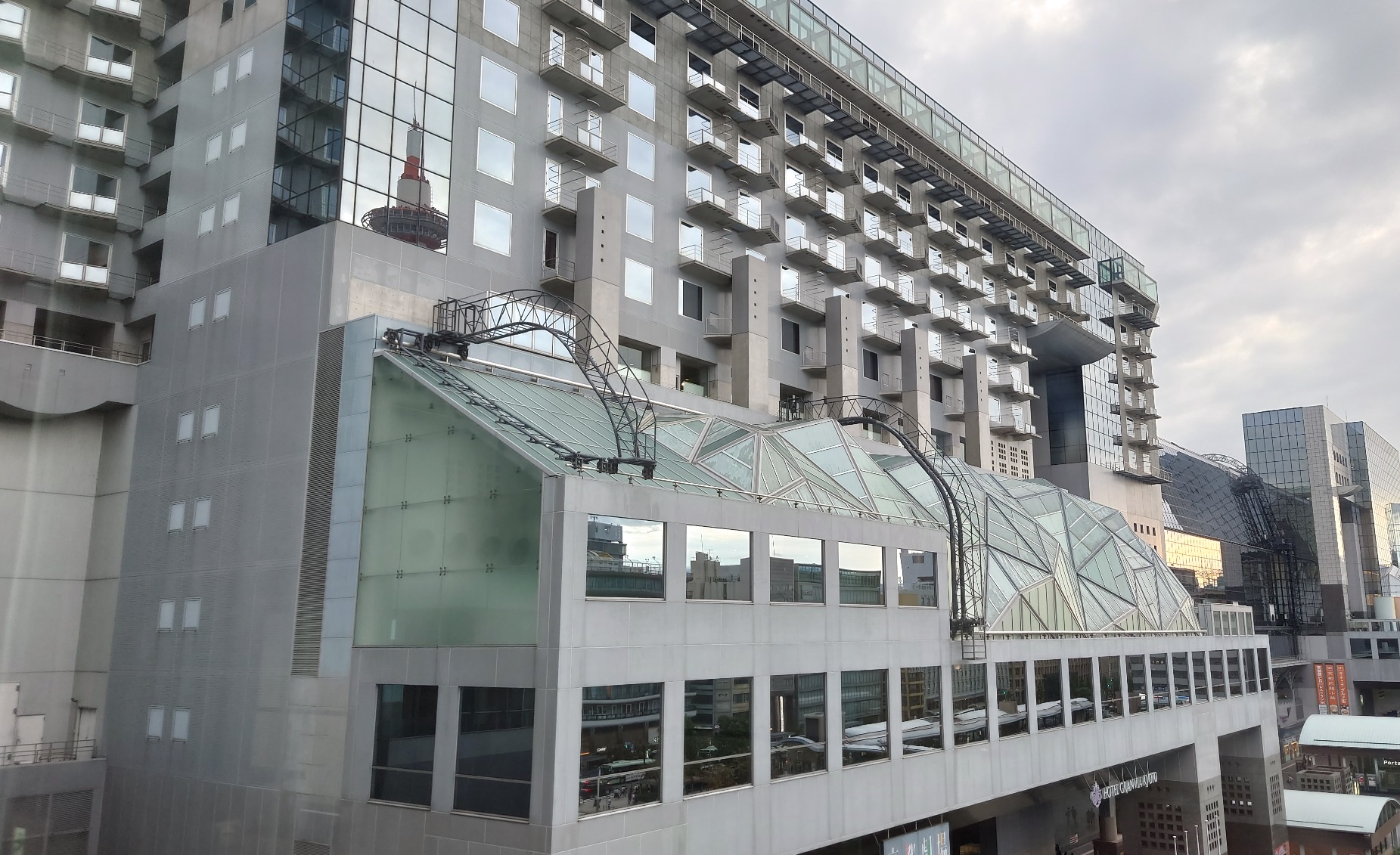 Access: GoogleMap