2022 IEEE 11th Global Conference on Consumer Electronics (GCCE 2022) is an annual international conference sponsored by IEEE Consumer Technology Society. This is a sister conference of the International Conference on Consumer Electronics (ICCE) in conjunction with CES in Las Vegas, USA.
Carrying forward this successful momentum, GCCE 2022 will bring together top technical professionals from the consumer electronics industry and academia to exchange information and results of state-of-the-art work on systems, circuits, technologies, processes and applications. Attending GCCE 2022, researchers, system developers, and service providers will be able to share their ideas, designs, and experience in emerging technologies.
Please join and experience the powerful synergistic effects of this 11th conference, GCCE 2022!
Paper Submission Page Now Open!
IEEE GCCE 2022 welcomes submissions now. Please visit Author Instructions page and get the information to submit your reserach by the submission deadline.
Important Dates!
updated on June 17, 2022
For more details, please check the Important Dates page.
Paper Entry (All Categories)

(All Categories)
June 17 June 30, 2022

2-pages Short Paper Submission

(All Categories)
June 17 June 30, 2022
Call for Papers
IEEE GCCE 2022 covers everything about consumer and life electronics. Get the Call For Paper (PDF) now!

For more information about submissions, please visit Authors Instructions.
Call for Organized Session Proposals
closed
Thank you for many OS proposals! IEEE GCCE 2022 accepted 28 Organized Sessions. For more details, please visit Organized Sessions page.
Venue
Conference
Senri Life Science Center
1-4-2, Shin-Senri-Higashi-Machi, Toyonaka,
Osaka,560-0082, Japan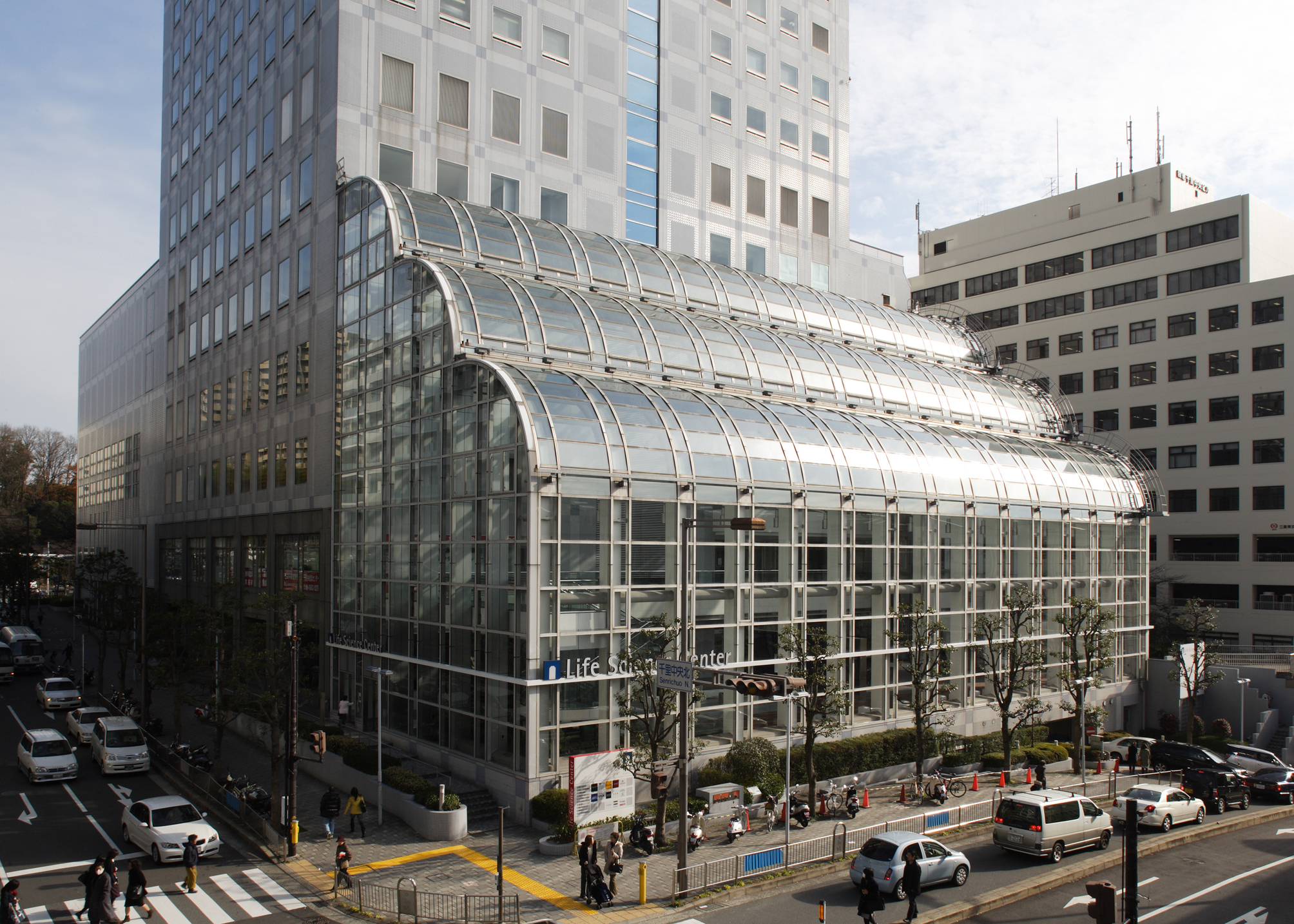 Facebook