Candy Ballot for Demo! & Poster Awards
IEEE GCCE 2015 introduced "Candy Ballot" system for Demo! and Poster Award (The rules postered in the venue).
As a result, 797 candies had been voted and that was the most excited award nomination in the history of the GCCE.
Statistics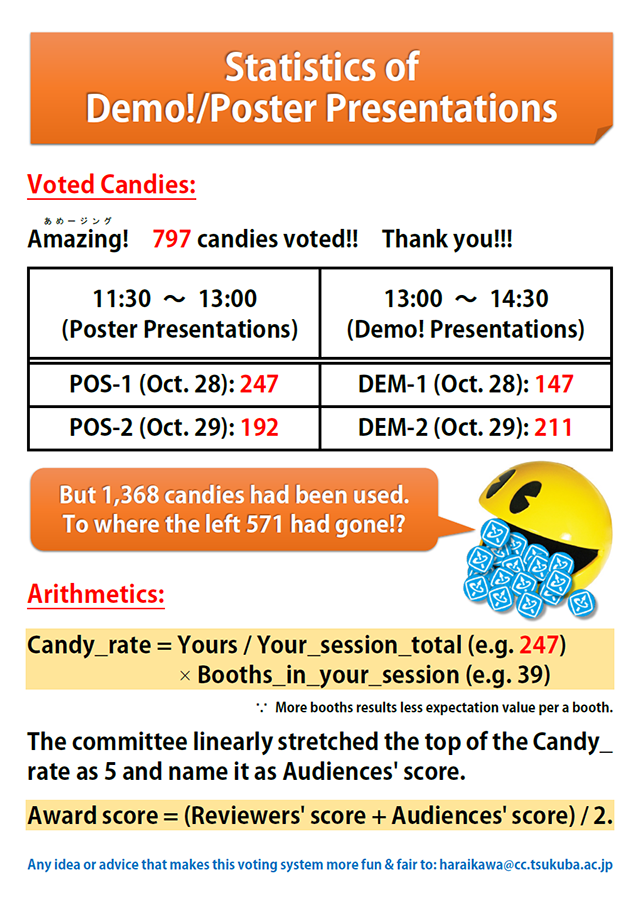 How the IEEE Ballot Candies Created
IEEE Ballot Candies were created by Candy Depo in Mie prefecture, Japan. They were created in Japanese traditional Kintaro-ame fashion.
1. Sylup Coloring
2. Colored Sylup
3. Kneaded Sylup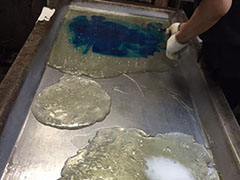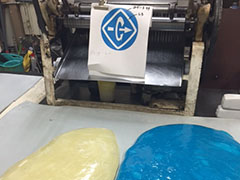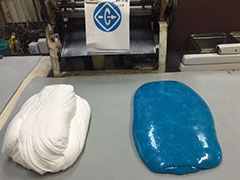 4. Parts Creation
5. Parts Assembly
6. Assembled Parts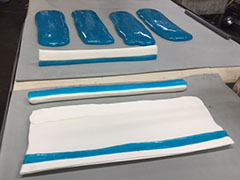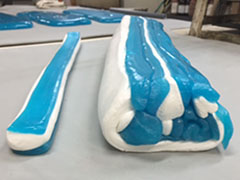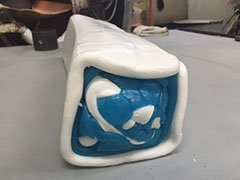 7. Coating
8. Roll & Elongate
9. Accomplished!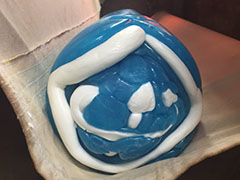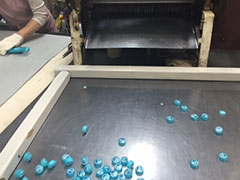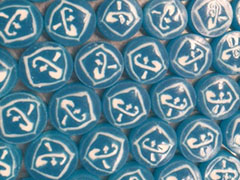 Scoring Rule of the Demo! and Poster Session